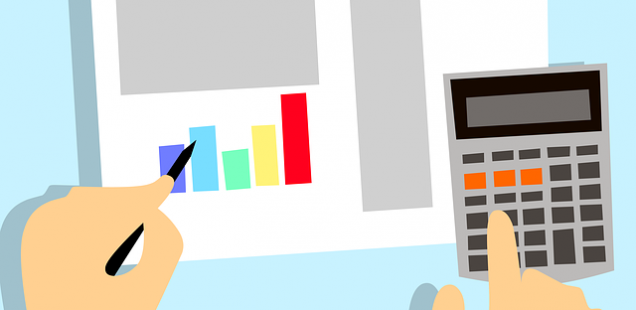 Quality Service Providers Deserve Our Support
Direct support professionals and service providers are the bedrock of our regional center system of community care. Without them, it would be impossible to keep the Lanterman Act's promise of community-based services and supports.
Unfortunately, though our California economy has rebounded dramatically in the last few years, the State has never fully restored the significant budget cuts imposed on our system during the budget crises of the early 2000s and the Great Recession. Though funding has increased, it has not kept up with higher costs of providing quality services and supports. The Department of Developmental Services (DDS) reports that in 2017, there were 14% fewer service providers statewide than there were just five years previously. Meanwhile, the number of people served by our system and the complexity of their needs continues to grow.
The State Legislature recognized that rates paid to many service providers no longer make sense and commissioned a rate study in 2016. The full report was issued in March and incorporates thousands of pages of documentation. We hope it will lead to much-needed modernization, but also expect it could take some time for both legislators and the community to fully assess the report — time that many in our community do not have.
That is why RCOC and our fellow regional centers statewide are asking the State for California to approve an eight percent budget increase for regional center services in fiscal year 2019-2020. The additional funds will provide some much needed stability to our statewide network of service providers, but it still falls short of what we will ultimately need to fully fund a system that has been chronically underfunded for the past two decades.
We hope the Legislature and the Governor will recognize the incredible value of regional center service providers and make the initial eight percent investment to ensure our system will remain viable for the over 340,000 people with developmental disabilities served statewide and for the future of our system as well.