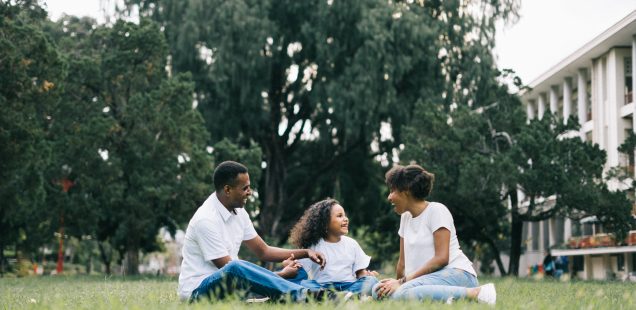 RCOC Offering Person Centered Training for Service Providers and Families
You've probably heard friends and colleagues at RCOC talk about person centered thinking, or PCT. That's because we are all enthusiastic about its potential for helping the people we serve have a better, more fulfilling lives. Moreover, PCT is the foundation for meeting soon-to-be mandated federal requirements for service planning and various types of services and supports.
RCOC has taken the initiative to offer training on person centered thinking to our service providers. The two-day training covers a variety of conversational, planning and problem solving skills to help professionals more effectively support people with developmental disabilities. Trainees also learn to employ skills to develop insightful one-page descriptions about each individual they serve. These descriptions are a key tool for ensuring that services and supports are selected and delivered in ways that respect the values and priorities of the person served. Looking ahead to next year, RCOC plans to offer service provider training once a quarter. Those interested in person centered thinking training can check our Monthly Calendar for a schedule of dates and a flyer with enrollment information.
RCOC is also organizing a training opportunity for families. These one-day sessions will equip and empower family members to be more effective advocates in helping their loved one have a voice in planning sessions and day-to-day life. The schedule for family-focused training is still being finalized, so interested parents should contact their RCOC Service Coordinator who will provide details when they're available.
Making the transition to a fully person centered community will take time, but we're encouraged by the progress that's already been made. RCOC staff are already thinking more creatively about how we can meet individual and family needs. If you attend one of our upcoming trainings, I hope you'll share your feedback on how it affects you and how we can improve.