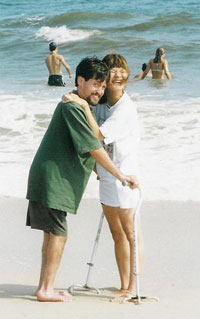 It is important for Regional Center of Orange County (RCOC) parents and family members of people with developmental disabilities to have good information to make informed decisions.
To help families learn more about developmental disabilities and equip them with new skills for success, this section features information about workshops, seminars, and training sessions offered by RCOC and other organizations.
There is also information about and from RCOC's Comfort Connection Family Resource Center, where parents of children with special needs have access to a broad array of scientific information as well as a multitude of parent and family support resources.