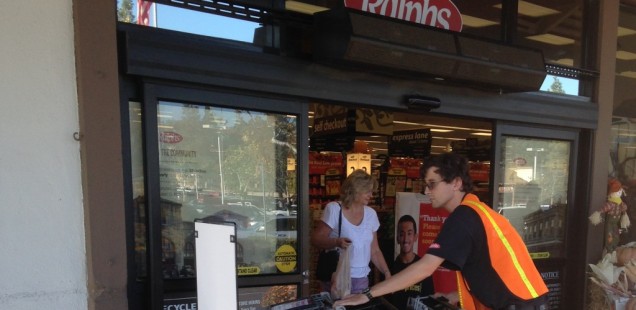 Essential to the short & long term success of individuals with moderate to severe disabilities is the provision of
quality Career & Work Based Learning Experiences. To promote a consistent method of preparation for the people we serve, a Work-based Learning, Employment & Career Development System has been developed.
Readiness for employment is a process that may change over time.
The following factors should be considered:
·Individual desires to work
·Individual has availability to work
·Prior work training experience
·Family commitment to employment
·Current Health Status
·Medication Needs
·Work Related Education/Certifications
·Appropriate Behavior for Workplace
·Employment & Training Options
·Transportation Options
·Individuals commitment to working hours dictated by the job (evenings, weekends & holidays)
To assist Orange County students/youth/adults with moderate to severe disabilities, staff and families in the
employment preparation process, we have developed ten forms to be used for readiness skills development,
work evaluation, planning and referrals, as follows:
Orange County Work-Based Learning System Table of Contents
Questions? Please email us at transition@nullrcocdd.com