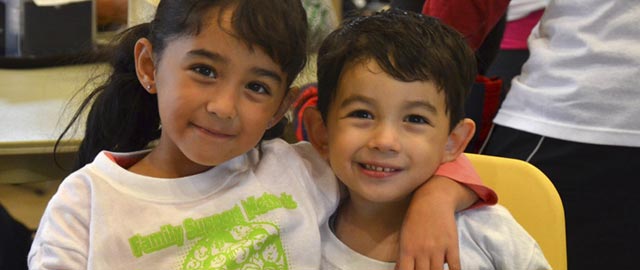 Everything that Regional Center of Orange County (RCOC) does is focused on supporting the well-being, independence, and life choices of the individuals with developmental disabilities that RCOC serves.
This section gives information about the services and supports available through RCOC to help those with autism, cerebral palsy, cognitive disabilities and epilepsy to live safely and with dignity in the community. It also includes the policies — called Purchase of Service Guidelines — that RCOC's Board of Directors has adopted to guide service coordinators in purchasing these services on behalf of of the people we serve.
For persons receiving services who may be looking to become more involved with RCOC or in the community, there are also links and information about a variety of events and organizations.