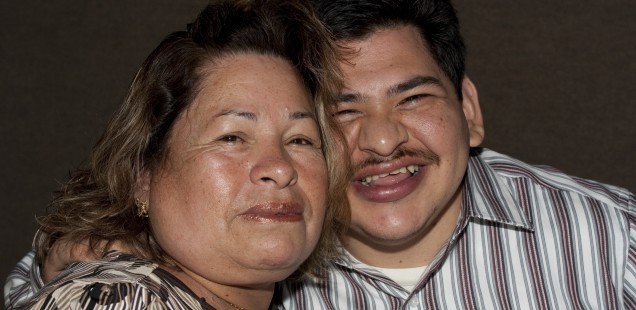 RCOC offers an extensive array of online resources and information to the hundreds of organizations – large and small – that partner with us to provide services and supports to people with developmental disabilities and their families in Orange County.
REMINDER THAT BRIDGE FUNDING ENDS APRIL 30, 2020
This is a reminder that the time-limited 2.1% rate increase, aka Bridge Funding, will end on April 30, 2020.  Bridge Funding was approved for some vendors in "high-cost" counties and was effective for twelve (12) months, from May 1, 2019, to April 30, 2020.
Effective May 1, 2020, the rates for the services codes listed below will be reduced by the Department of Developmental Services.
505 Activity Center
510 Adult Development Center
515 Behavior Management Program
520 Independent Living Program
525 Social Recreation Program
805 Infant Development Program
862 In-Home Respite Agency
905 Residential Adults – Owner Operated
910 Residential Child – Owner Operated
915 Residential Adults – Staff Operated
920 Residential Child – Staff Operated
---
---
---
---
---
---
Minimum Wage, January 1, 2021
Rate Adjustment Notice Due to Minimum Wage, January 1, 2021
DDS' Summary of Rate Changes due to SB 3 Minimum Wage Increase, January 1, 2021
DDS' Letter Regarding Vendor Rate Adjustments for Minimum Wage Dated December 21, 2020
2021 Minimum Wage Rate Adjustment Request Workbook (MS Excel)
2021 Budget Adjustment Request for 896 Supportive Living Services
Minimum Wage, January 1, 2020
   Rate Adjustment Notice Due to Minimum Wage, January 1, 2020
   DDS' Summary of Rate Changes due to SB 3 Minimum Wage Increase, January 1, 2020
   DDS' Letter Regarding Vendor Rate Adjustments for Minimum Wage Dated December 16, 2019
   2020 Minimum Wage Rate Adjustment Request Workbook (MS Excel)
   2020 Minimum Wage Rate Adjustment Request for 896 Supported Living Services