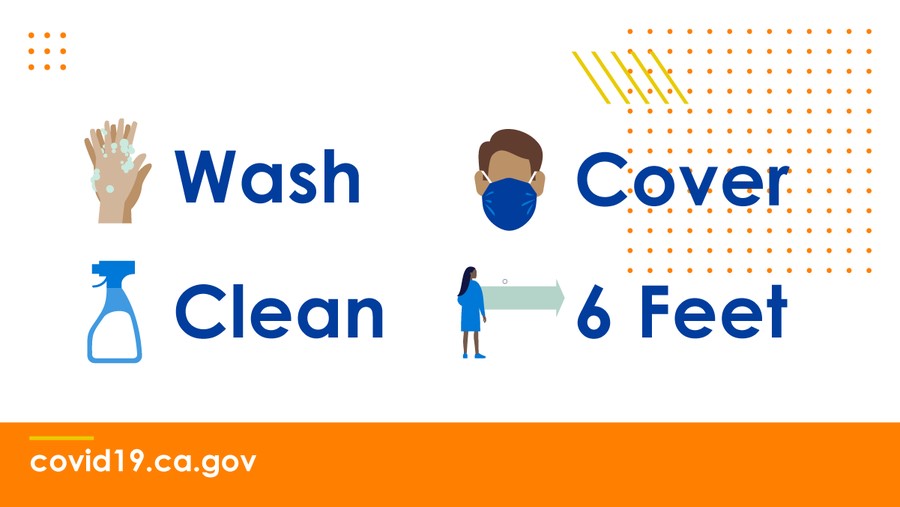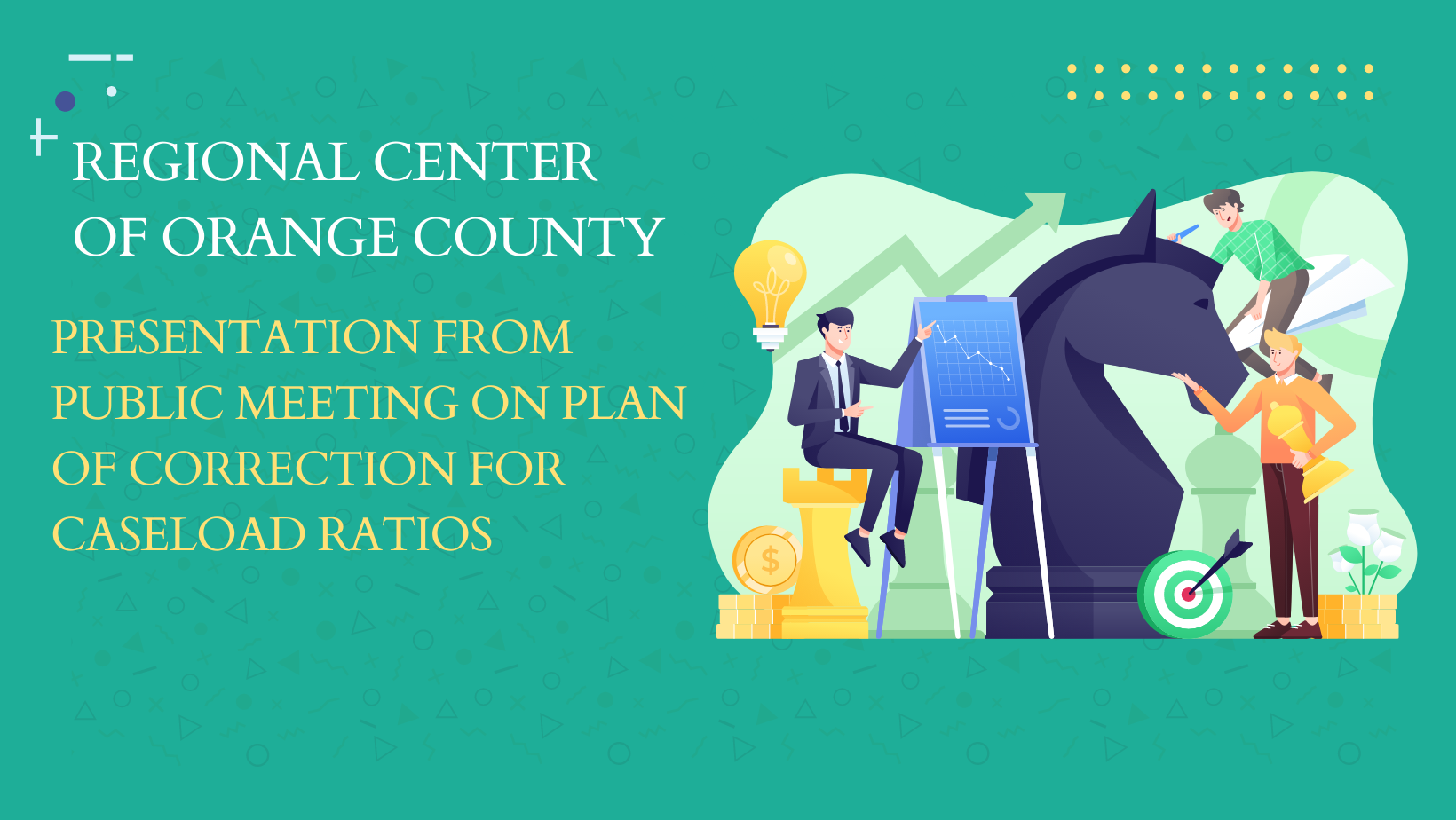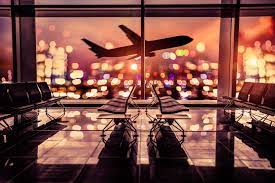 Presentation slides from Caseload Ratios meeting
Welcome to Regional Center of Orange County
COVID-19:  RCOC is still OPEN to serve our community While our offices in Santa Ana and Cypress are closed to the public, our staff are working and available via telephone and email to support the individuals we serve, families, and service providers in Orange County.
Regional Center of Orange County (RCOC) is one of 21 private, nonprofit organizations contracted by the State of California to coordinate lifelong services and supports for individuals with developmental disabilities and their families. The regional center is the first stop for those seeking to obtain local services and supports to help them live safely and with dignity in the community.
Currently, RCOC serves over 23,000 Orange County residents with developmental disabilities and their families. Developmental disabilities include autism, epilepsy, cerebral palsy, and intellectual cognitive disabilities.
Guiding RCOC's operations are its Board Governance Policies. For information on some key policies, click on the links below:
RCOC has identified priorities for the development of resources under the Community Resource Development Plan (CRDP).   Click here for more information: